Become a Member Today!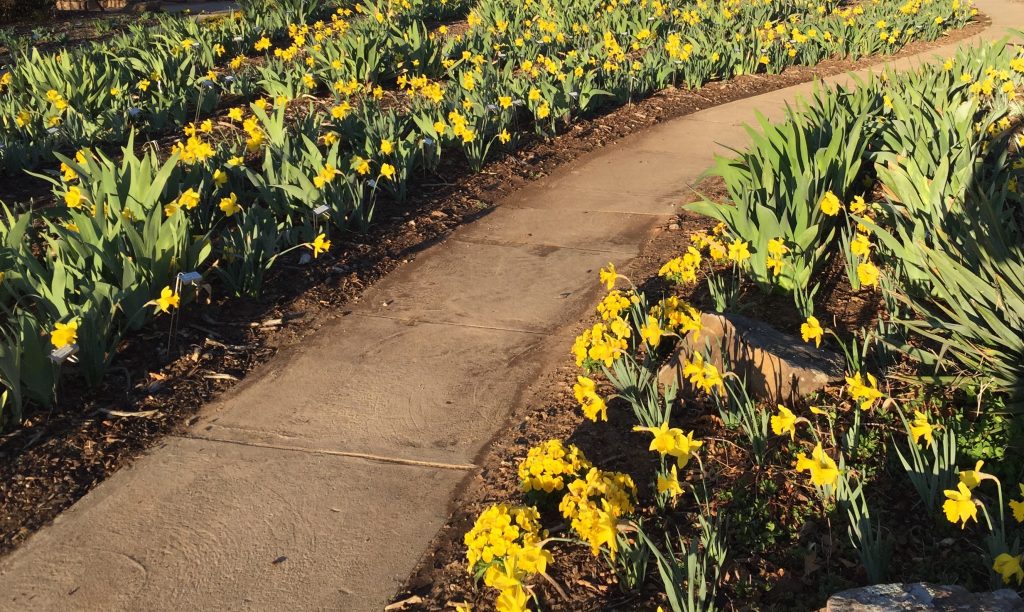 Join us in our endeavors to make this the shining gem for the City of Oklahoma City. We are a 501(c)3 entity. By becoming a member of our foundation you will receive:
Updates on current activities and educational and volunteer opportunities
Discounts on Foundation sponsored events
Classes and educational training
Memberships run from Jan-Dec.* The 2 membership options are Basic $25 and Sustaining $50.
Basic Membership Level – $25

$25.00Add to cart
Sustaining Membership Level – $50

$50.00Add to cart