A Garden Party with Friends & Membership Drive!
Friday evening, Sept 18th, 2020 from 5:00-8:00pm.
Bring a blanket and plan your picnic dinner in the gardens – Kinfolkz BBQ, Taco Plant, the Donut Man and Junction Coffee food trucks will be on hand. Beer & Wine will also be available for purchase.
Enjoy a special performance of "A Teddy Bear's Picnic" by the Oklahoma Children's Theatre, fiddle music by the Strolling Minstrels, a Silent Auction to raise funds for the Friends of Will Rogers Gardens Foundation, guided tours of the Color Garden and educational information from Okies for Monarchs and from Squeeze Every Drop, the City of OKC's water conservation program.
The first 100 participants to join or renew their membership, good thru 2021, will receive a special goodie bag.
___________________
Become a Member Today!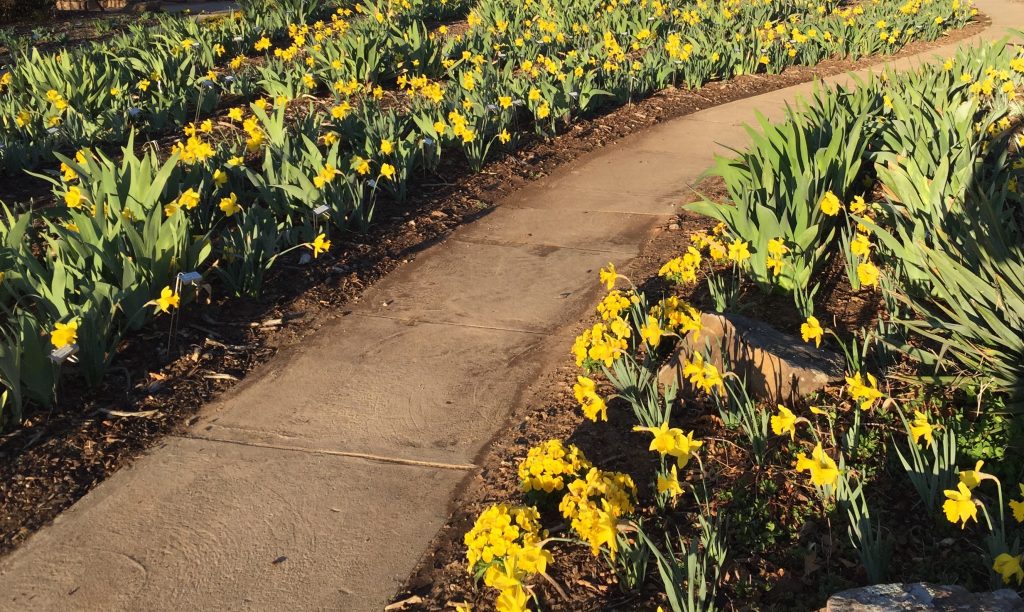 Join us in our endeavors to make this the shining gem for the City of Oklahoma City. We are a 501(c)3 entity. By becoming a member of our foundation you will receive:
Updates on current activities and educational and volunteer opportunities
Discounts on Foundation sponsored events
Classes and educational training
Memberships run from Jan-Dec.* The 2 membership options are Basic $25 and Sustaining $50.
*Anyone joining during the membership drive, will have their membership run thru Dec 2021.
Basic Membership Level – $25

$25.00Add to cart
Sustaining Membership Level – $50

$50.00Add to cart