30th Annual Will Rogers Garden Fest & Plant Sale
Saturday, June 13 from 8:00 am – 2:00 pm
Vendors will fill up the Conservatory, the lawn outside the Conservatory and the Exhibition Building at Will Rogers Gardens.  FWRGF will be there with a Plant & Mulch Sale. There will be Food Trucks.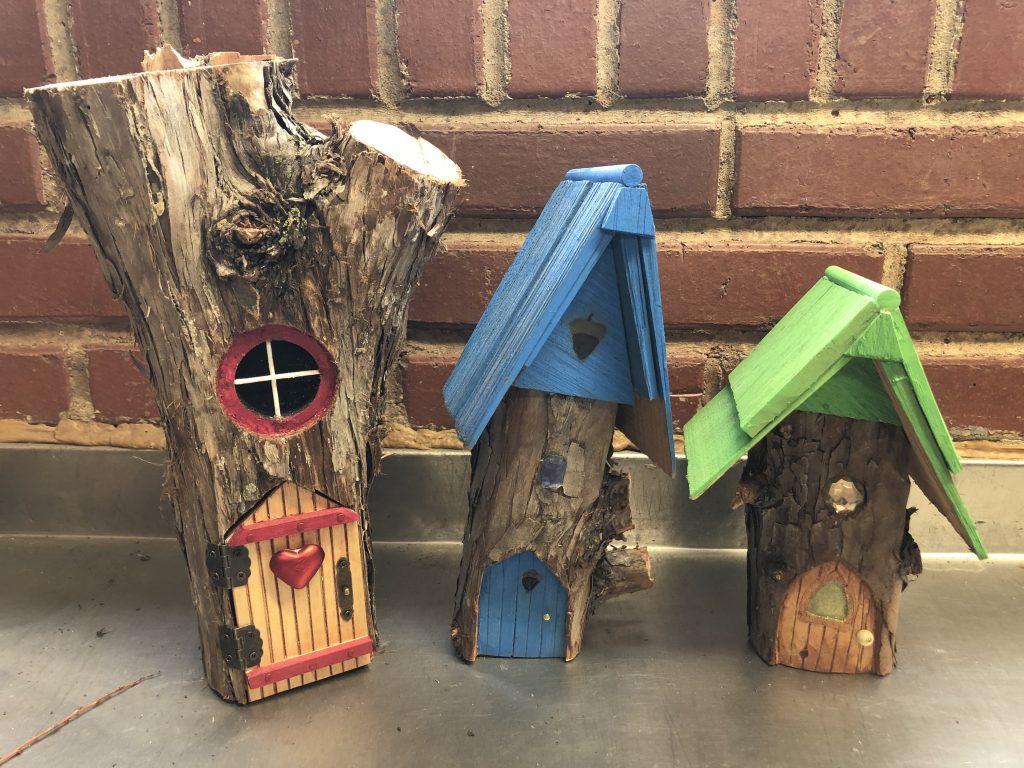 Raffle!  More than 20 items will be raffled off during the Event. Join in for a chance to win!  Prizes include 3 Fairy Houses, raffled separately, made by Bob Troubaugh. (He made all the Fairy Houses and Fairy Doors located through the gardens.)
Event Vendors (links to Facebook pages where available)
______________________
Earth-kind Earth Day Workshop
Saturday, April 18th from 9-2pm

POSTPONED
This one-day workshop will help new and experienced Oklahoma gardeners learn practical ways to garden and utilize Earthkind® practices that sustain the environment and protect our natural resources.  There will be an Oklahoma Proven and Earthkind® plant sale.  Your registration fee includes a picnic lunch, tree giveaway, bag of Will Rogers Garden compost and demonstrations.
Cost $10, catered lunch included
Presented by Oklahoma State University Oklahoma County Extension Service, OKC Parks and Recreation Department, and the OKC Utilities Department's Water Conservation Section.
To learn more about the workshop or register on the OKC Parks website: https://www.okc.gov/Home/Components/Calendar/Event/21294/20?curm=04&cury=2020.
______________________